Quick Links:
---
Buddy can you spare a dime?
We want to work towards making this website 'ad free', so we're asking for a TINY bit of help!
Please can you make a micro donation, right now? If just half our daily visitors can spare between a 'dime' and 'half-a-dollar' we can soon remove advertising and still afford the development, maintenance and management fees for our website. A BIG THANKYOU in advance for helping us reach our goal:
Toss Half-a-dollar our way:


Give a Quarter?


Spare a dime?

---
Just click the images below to start exploring the wealth of information about the Dominican Republic featured on site: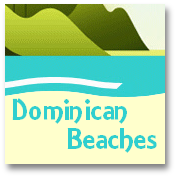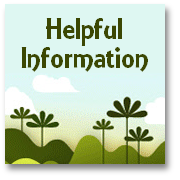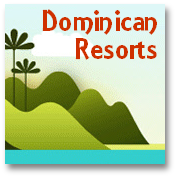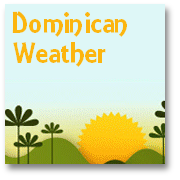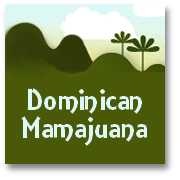 Discover how you CAN move to the sun in 30 days...