Our Honeymoon (2003)
by Renay Arsenault
(N.B. Canada)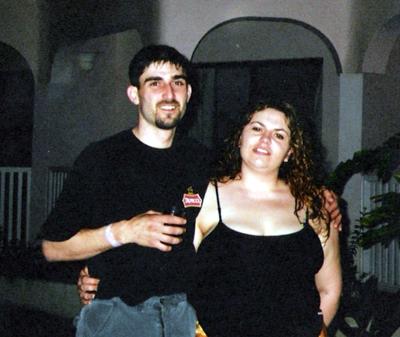 having a good time
We loved D.R. we stayed, a little bit north of Puerto Plata, At a Karisma resort, and had a gorgeous villa all to ourselves, private pool, breakfast every morning when we woke up.


We enjoyed the tours, the people were so nice and friendly.
We chose this part of the Island because they have lots of amber, good selection too and the prices were more in our range. I wanted bring back something meaningfull, after all it was our honey moon, so I feel very lucky, when I wear my amber neclace.
Renay and Wayne
*****
Discover some current Hotel Deals in Puerto Plata