Dominican Republic Art
and Photo Gallery
We think that art.com provides a great selection of Dominican Republic art and photographic prints - created by a variety of photographers and artists that have been inspired by the beauty of our lovely homeland.
If you like any of these Dominican Republic art and photographic images, just CLICK on the image if you want to see an enlarged version. (If you want to check out other topics or items you can also use the SEARCH tool at the bottom of the Gallery)
Maybe one or other of these Dominican Republic art works will create that frisson of memory of your own visit to the DR, that could tempt you to lay claim to a copy for one of your own walls back at home! In this way the warmth of the Dominican Republic need never be far from your heart...until you get a chance to return and visit Santo Domingo again! ;-)
I hope you like these Dominican Republic art images - some of which you may have spotted on other pages around the site!
Ruth
---
| | | | |
| --- | --- | --- | --- |
| --- | This store brought to you by | | --- |
***NEW***DOMINICAN REPUBLIC VIDEO INTRODUCTION
You may also find some Domincan Republic art bargains on offer on eBay. Here are the current listings, take a look and see if anything might suit your walls:
Return to the top of the Dominican Republic Art Gallery page
Quick Links:
---
Help Us Become Ad Free!
HEY! As The Season of Good-will and Generosity Approaches... ;-)
We want to work towards making this website 'ad free', so we're asking for a VERY TINY bit of help!
Please consider making a micro donation, right now? A BIG THANKYOU in advance for helping us reach our goal!
NOTE: PLEASE Do not be 'put -off': The Paypal button will take you to Paypal login to make a 50c donation, you will see it is payable direct to 'Al G Smith' (that's me below!) who manages the Visiting-the-Dominican-Republic website, you can even check me out at algsmith.com, if you've nothing better to do, lol! -- Thanks again!
Can YOU SPARE just 50 cents to HELP US reach our objective?:

---


Just click the images below to start exploring the wealth of information about the Dominican Republic featured on site: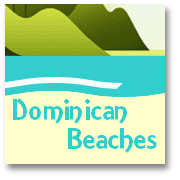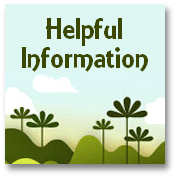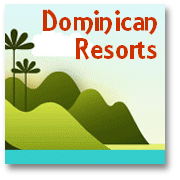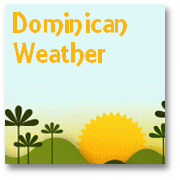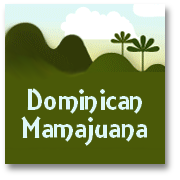 Discover how you CAN move to the sun in 30 days...