Find your way to
the Dominican Republic on eBay!
We realize suggesting that you might find a way to the Dominican Republic on eBay is a little different from most of our items on this website.
But you may be surprised to see just how many Dominican Republic bargains there are at any time featured on eBay
From Dominican Republic coffee, to Larimar jewelry, to collectible Dominican coins, to Dominican arts and crafts...and all sorts of other things
Below you will find a selection of current items from the Dominican Republic on eBay. Simply click on any item to see just what bids are occurring right now (the link will open in another window so be sure to watch out for your pop-up blocker working overtime!)
We hope you discover an eBay Dominican Republic bargain or two...be sure to write and let us know if you do!:
Return to Visiting the Dominican Republic Home Page



Return to the top of the Dominican Republic on eBay page
Quick Links:
---
Help Us Become Ad Free!
HEY! As The Season of Good-will and Generosity Approaches... ;-)
We want to work towards making this website 'ad free', so we're asking for a VERY TINY bit of help!
Please consider making a micro donation, right now? A BIG THANKYOU in advance for helping us reach our goal!
NOTE: PLEASE Do not be 'put -off': The Paypal button will take you to Paypal login to make a 50c donation, you will see it is payable direct to 'Al G Smith' (that's me below!) who manages the Visiting-the-Dominican-Republic website, you can even check me out at algsmith.com, if you've nothing better to do, lol! -- Thanks again!
Can YOU SPARE just 50 cents to HELP US reach our objective?:

---


Just click the images below to start exploring the wealth of information about the Dominican Republic featured on site: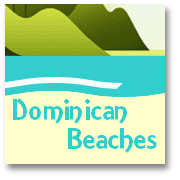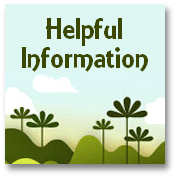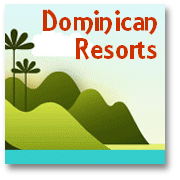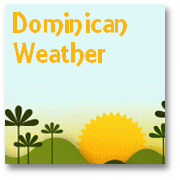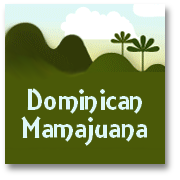 Discover how you CAN move to the sun in 30 days...