Submit YOUR
Dominican Republic
Resort Review
Thank you for helping other like-minded vacationers by sharing your Dominican Republic resort review!
By sharing your resort experience you are helping them to make their decision about which resort to visit that little bit easier.
You can also now submit a review of a tourist attraction you visited, or accommodations you used, or an all-inclusive complex, or maybe even a nightclub or other place, or service that you feel you can recommend and review, in order to help other visitors to the DR.
Have You Got A
Dominican Resort Review
Have you been on a visit to the Dominican Republic and have a review of a resort, hotel or tourist attraction?

We's love to feature your recent review of your experiences in the Dominican Republic so we can feature them for the benefit of other readers.

It might be a review of your hotel, or all-inclusive complex, or rental accommodation.

Or perhaps you have a toursitic service you'd like to recommed. Or a place of interest that you visited that others ought to know about.

Whatever it is that might be of value to other future visitors to the Dominican Republic -- let us know here...
What Other Visitors Have Said
Click below to see contributions from other visitors to this page...

Grand Bahia Principe Cayacoa Samana Not rated yet
This was our second time at this most wonderful resort. All I can say is the best bang for the bucks around: FOOD RATES A. RESORT RATES A. ACTIVITIES …
Our Honeymoon (2003) Not rated yet
We loved D.R. we stayed, a little bit north of Puerto Plata, At a Karisma resort, and had a gorgeous villa all to ourselves, private pool, breakfast every …
Go to the top of the Dominican Republic resort review page



Dominican Resorts

NOTE: News feeds open in a new window - so keep an eye that your pop-up blocker doesn't stop them. Once you've read the item simply close the window to return here.
Wish you too could build a successful website? Learn how we did it!
Quick Links:
---
Help Us Become Ad Free!
HEY! As The Season of Good-will and Generosity Approaches... ;-)
We want to work towards making this website 'ad free', so we're asking for a VERY TINY bit of help!
Please consider making a micro donation, right now? A BIG THANKYOU in advance for helping us reach our goal!
NOTE: PLEASE Do not be 'put -off': The Paypal button will take you to Paypal login to make a 50c donation, you will see it is payable direct to 'Al G Smith' (that's me below!) who manages the Visiting-the-Dominican-Republic website, you can even check me out at algsmith.com, if you've nothing better to do, lol! -- Thanks again!
Can YOU SPARE just 50 cents to HELP US reach our objective?:

---


Just click the images below to start exploring the wealth of information about the Dominican Republic featured on site: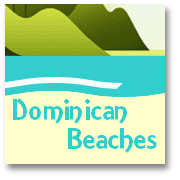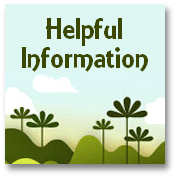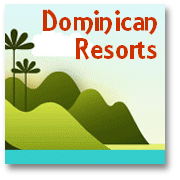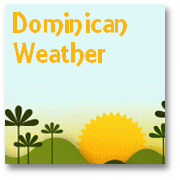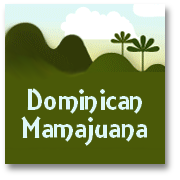 Discover how you CAN move to the sun in 30 days...