Map of Dominican Beaches
Here is a map of Dominican Beaches showing where to find the some of the best Dominican beaches and resorts. With over 800 miles of coast line and almost countless beaches it is actually impossible to indicate all of them on a small map. But here are some of the best known, and best loved, beaches of the Dominican Republic. Plus, lower down the page, don't miss some videos and pictures of Dominican beaches that may either bring back great memories... or prepare you for some of the awesome sights you might expect on your visit to the Dominican Republic: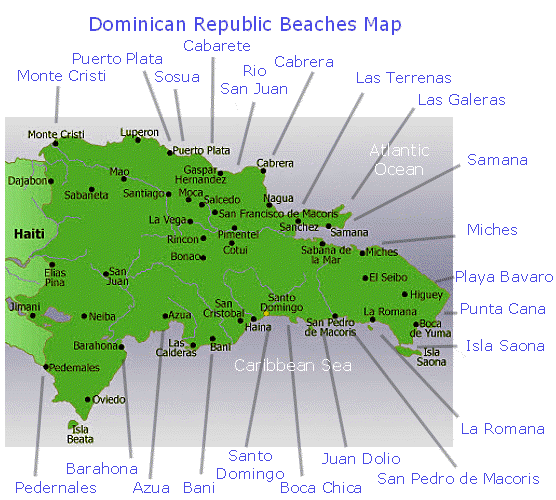 Dominican beach video and local towns:
Monte Cristi in the Dominican Republic:
Most north-westerly town of note with nice beach. Here is short video about Monte Cristi:...
Puerto Plata and Sosua:
Popular beaches of the North coast, Puerto Plata and neighboring Sosua. Plus some amazing underwater shots using a fantastic Canon 5D MkII (apparently!):
Samana:
Beautiful shots of Samana beach - interspersed with rather a loud (you've been warned), but typically lively 'touristic show' sound track and visuals:
Miches, Dominican Republic Eco-Project:
On the most North-easterly part of the coast -- Miches, here are scenes from the local Eco Project:
Isla Saona, Dominican Jewel!:
Just off the south-eastern tip of Dominican Republic mainland, Isla Saona is a tropical island gem that is also a protected natural park. It does get a lot of boat and catamaran based visitors, but is still the epitome of the stereotypical paradise island and a trip to this 'bountiful isle' is not to be missed you are vacationing in the south of the DR: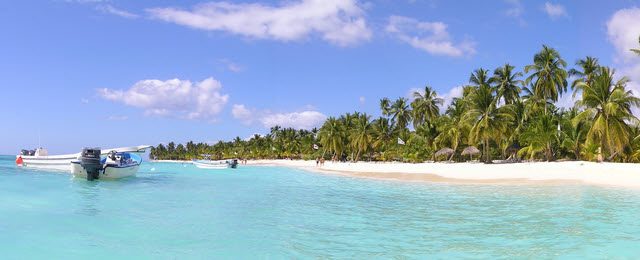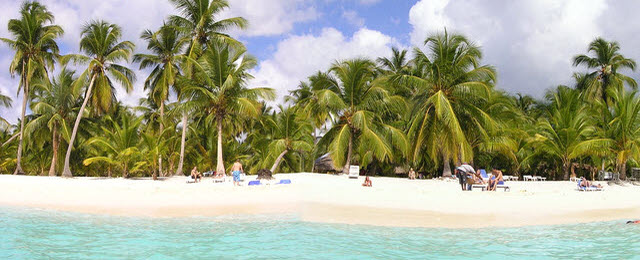 Go to top of Videos and Map of Dominican Beaches page.